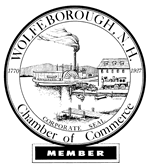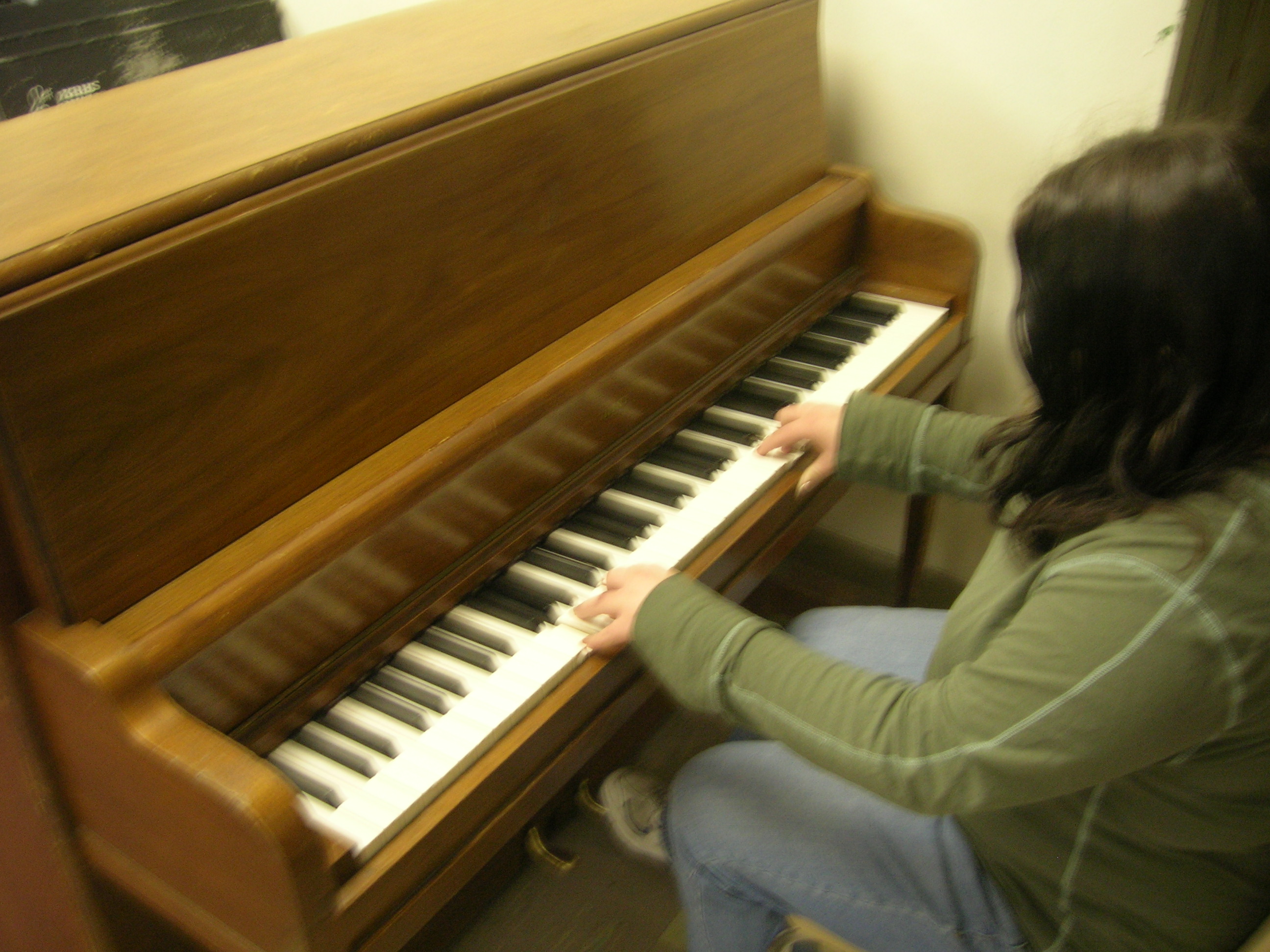 Piano lessons are offered to everyone five years of age through adult. A piano keyboard with a minimum of sixty-nine full size, weighted piano keys in needed, to be available for students to practice on, on a daily basis.

Students will buy required books from the instructor. There are three levels of beginner's books: one for children under seven years of age, a book for seven to twelve year old students and one for the older beginner. All books start out teaching students the five-finger positions of all major and minor scales, basic chords and transposing.

Lessons are weekly for thirty minute of private instruction. Forty-five minute private instruction is available to advanced students and any adults that move at a fast pace.